Brady Mills, a top-rated Atlanta-based web developer, is renowned for his unique blend of technical expertise, and innovative approach to digital marketing. With a background in creative services and a keen eye for design, Brady has been captivating clients and transforming industries for over 17 years.
Starting his journey at USC, Brady pursued a degree in Secondary Music Education, with a minor in Computer Science. A classically trained pianist, his love for music led him to work as an entertainment manager at Paramount during his studies. It was during this time that Brady discovered his innate talent for blending the creative and the technical.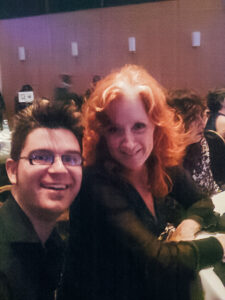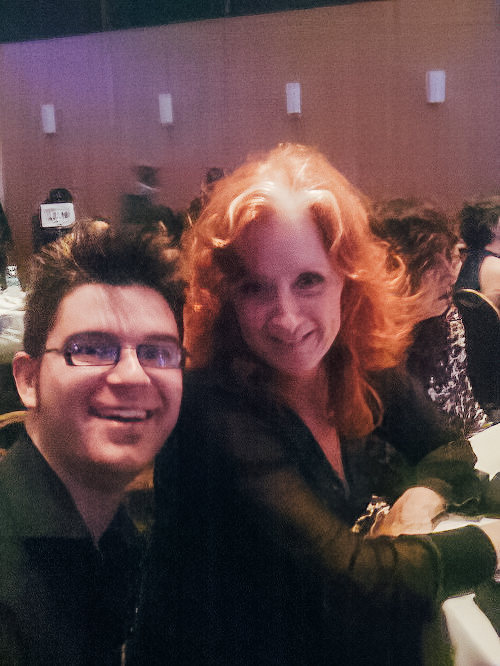 In 2002, Brady became involved with an internationally-acclaimed blues musician & Blues Music Awards (BMA) Winner. In the following years, he found himself surrounded by legends like Bonnie Raitt, Etta James, BB King, Shameika Copeland, Jason Ricci, Joe Bonammasa, Robert Cray, Tab Benoit, The Allman Brothers, and some of the most incredible music in the world. Feeling drawn to the world of music promotion, he began assisting bands and agents in creating visually stunning promotional materials and websites. Determined to perfect his craft, Brady worked tirelessly on side jobs and studied during his off-hours, gradually honing his skills in web design and digital marketing.
In 2006, Brady took a leap of faith and founded Brady Mills Digital Marketing Agency in Nashville, TN — the iconic Music City. His hard work and dedication paid off, as he signed his first corporate client just three days into the business. Over the past 17 years, Brady's unique approach to web design has attracted a diverse clientele, spanning industries such as finance, insurance, manufacturing, healthcare, and of course, entertainment.
Now rated among the top 2% of web designers by Codeable, Brady Mills has become a leading figure in the digital marketing sphere. His impressive roster of clients includes music artists like Sam Hunt, Chase Rice, Eli Young Band, Courtney Cole, Kaleo, Jason Ricci, David Phelps, and an impressive list of corporate clients, including FOREX, Allstate, Bank of New York, GAIN Capital, Bank of Montreal, Harris Direct, ING, M&M Industries, and the list goes on.
In 2014, after eight successful years in Nashville, Brady made the strategic decision to relocate his thriving digital marketing agency to Atlanta, Georgia. This move not only opened new doors for growth but also allowed Brady to tap into the vibrant, diverse, and burgeoning business community of the city. Atlanta's thriving tech scene and innovative spirit provided the perfect environment for Brady Mills' Digital Marketing Agency to flourish even further. The relocation marked a new chapter in the company's story, as Brady continued to expand his reach and solidify his reputation as a pioneering force in web design and digital marketing.
With an unwavering commitment to excellence, and a forward-thinking approach to web design, Brady Mills continues to inspire and innovate. His journey serves as a testament to the power of hard work, passion, and the pursuit of creative dreams.