WEB DESIGN • DIGITAL MARKETING • VIDEOGRAPHY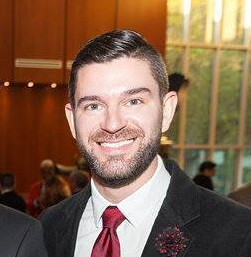 I started Brady Mills LLC with the dream of building a team that works alongside our clients to create a vision and strategy for online success. Since opening in 2006, we've helped hundreds of companies create websites that bolster sales and launch marketing campaigns that drive results. We get to know you, your business and your level of confidence in the process to deliver our best value, top notch service, and outstanding results.
Our experts get to know your business, your clients and your services – then we get to work mapping out a plan for your company's success. We work with you to develop a strategy for your online marketing, branding and digital assets. We stay by your side, monitoring your online successes and providing long-term web design and marketing support. Companies around the world have partnered with us for digital marketing, website design, videography, and brand development because we are fully invested in their success. Our Nashville web design and Atlanta web design teams are ready to help you.