Atlanta Web Design & Digital Marketing Agency
Our Atlanta web design and digital marketing experts understand the importance of a strong online presence and are committed to delivering excellence in both design and marketing, giving your business the competitive edge it deserves.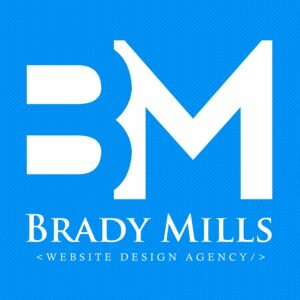 Welcome to Brady Mills, the leading Atlanta Digital Marketing and Website Design Agency, where we transform your business into a digital powerhouse. Founded in 2006, our experienced team of experts specializes in creating innovative and results-driven digital marketing strategies tailored to meet the unique needs of your business.
We pride ourselves on delivering exceptional services that encompass all aspects of digital marketing. Our comprehensive approach includes web design, search engine optimization (SEO), social media marketing, pay-per-click advertising (PPC), commercial photography, video production, and more.
Our commitment to staying ahead of the curve in the ever-evolving digital landscape has made us the go-to Atlanta Digital Marketing Agency for businesses of all sizes. Our mission is to deliver measurable results that help you connect with your target audience, drive traffic to your website, and ultimately, grow your business.
As a trusted partner, we work closely with you to understand your goals, audience, and industry to develop a customized marketing plan that aligns with your vision. Our passion for excellence and our dedication to your success make Brady Mills the ideal choice for your digital marketing needs.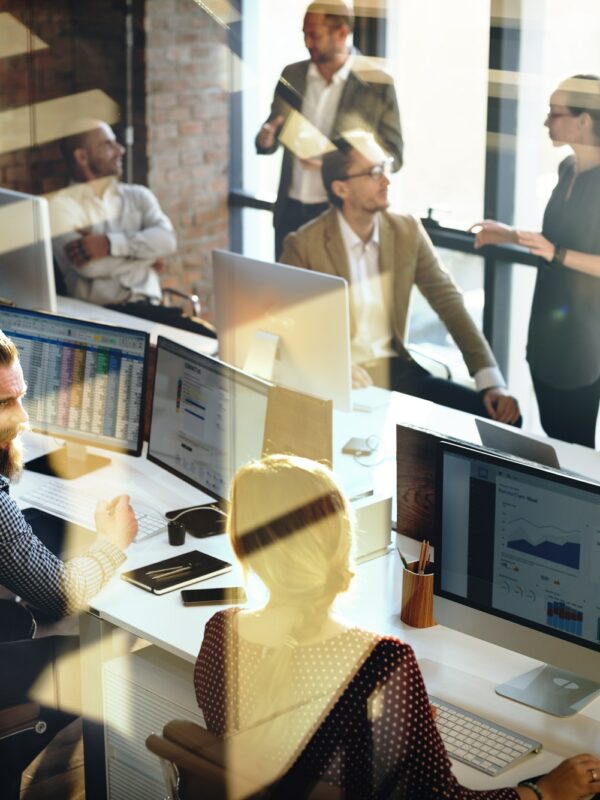 OUR EXECUTIVE LEADERSHIP TEAM
With a focus on innovation, collaboration, and client satisfaction, our team works tirelessly to ensure that every project is a success, from the initial planning stages to the final product launch. We are excited to introduce you to our team of leaders who are dedicated to making a positive impact on your business and helping you thrive in the digital world.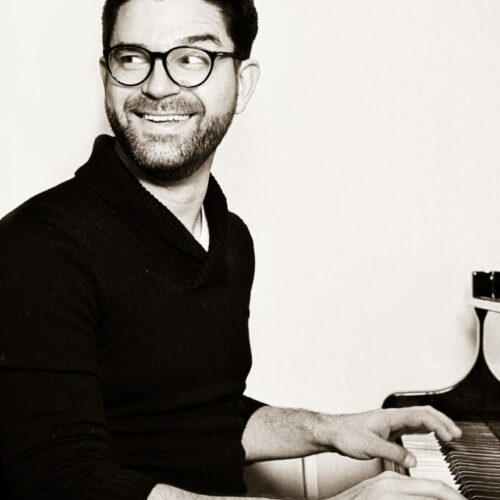 Brady is a marketing veteran with over 20 years of experience in the industry. Brady has worked with prestigious companies such as Bank of NY, FOREX, Paramount, Allstate, and many others, to provide strategic guidance and innovative solutions to help achieve their marketing goals. With a passion for driving results and a commitment to delivering exceptional service, Brady leads the team at the forefront of digital marketing, pushing the boundaries of innovation and ensuring clients achieve success in today's competitive online landscape.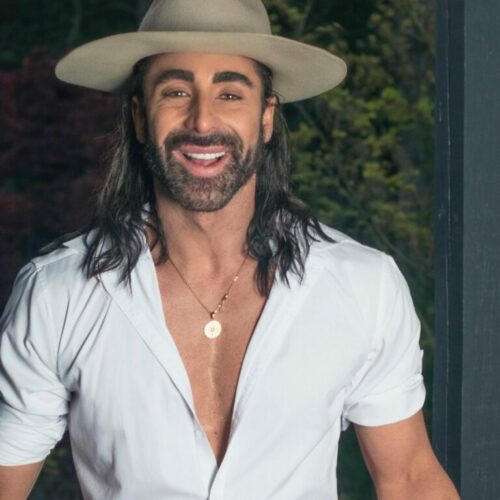 Director
Business Development
Bernardo brings a wealth of experience in building and nurturing business relationships, and helping our clients identify opportunities to achieve their online growth objectives. With his multi-lingual skills in French, English, Spanish, Portuguese, and Italian, Bernardo is a valuable asset to our clients who are looking to expand their business into new markets. With a passion for innovation and a commitment to delivering results, Bernardo plays a key role in the success of Brady Mills.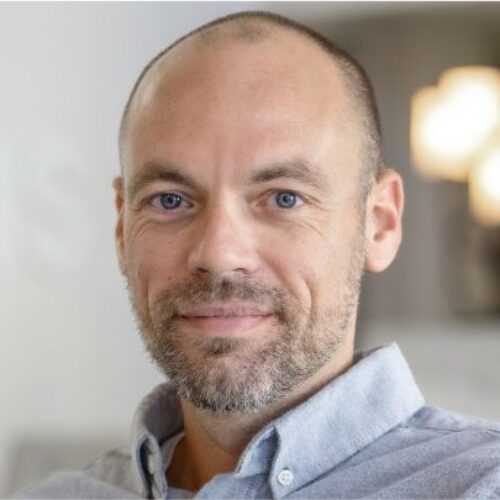 Since 2008, Joshua has been an integral part of the company, leveraging his strong application development and web strategy skills to provide clients with industry-leading website experiences. His passion for innovation and commitment to excellence is evident in the exceptional work he produces, and his ability to bring ideas to life through cutting-edge web applications has helped set our company apart from its competitors.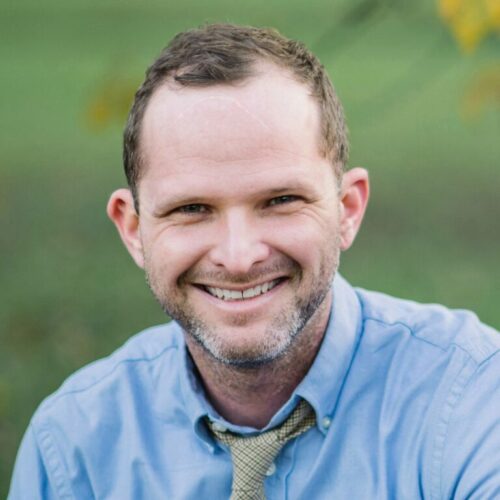 Jared is an award-winning graphic designer who has helped shape and mold the iconic style of some of our most recognizable client brands. With his unmatched eye for design and his commitment to delivering exceptional results, Jared plays an key role in bringing brands to life through stunning visuals and engaging design. His passion for innovation and creativity is evident in every project, and he is a valuable resource for our company and clients alike.
Our comprehensive suite of services and seasoned marketing professionals tackle the complex challenges businesses face. Regardless of your starting point, we'll guide you along the path to success, encompassing everything from brand identity and core offerings to communication strategies and channels.
Our experience with Brady Mills has been nothing short of amazing. They took the time to understand our business and created a stunning website that perfectly represents our brand.
Working with Brady Mills has been a game-changer for our business. They took over maintenance of our wegbsite and helped us generate more leads with PPC. Their team is incredibly knowledgeable and always available to answer questions or provide support.
Brady Mills has been a fantastic partner in helping us grow our small business. Their website design services are top-notch! We couldn't be happier with the results!
Brady Mills has truly transformed our online presence. Our website design is stunning, and their SEO significantly increased our website traffic and conversions. Their team is knowledgeable, professional, and always willing to go the extra mile to ensure our success.
Brady Mills has been a fantastic partner for our small business. They've created a beautiful website that showcases our products and services, and their digital marketing efforts have been instrumental in increasing our online visibility. We've seen a significant improvement in our website traffic and conversions since working with them.
Interested in working with us?
Have questions? Fill out the form, call us or email. We are here to help.