Since we opened our doors over a decade ago, Brady Mills LLC has been providing worldwide clients with scalable WordPress development solutions and outstanding service. With a growing clientele in entertainment, finance, manufacturing and many other industries, we have become recognized as market leaders in the WordPress Development field.
We are known for our passion to help our clients succeed, and our powerful, flexible and unique websites. As a result of our drive to help our customers, we enjoy unsurpassed levels of repeat and referral business. With our highly experienced team of designers and developers, coupled with years of industry experience and specialized skills, we can handle the website needs of any client, regardless of size, industry or market.
We strive for creative and engineering excellence, and as an independent website development agency, we only have our customers to answer to.  We look forward to helping you with your WordPress Development project.
About WordPress
WordPress is a an online,  open source content management system written in PHP. In non-technical terms, it's one of the most popular and easiest to use blogging and website management platforms on the market. Starting as a blogging-only platform many years ago, WordPress has now grown into a fully customizable website platform. Some of the most popular musicians, celebrities, news outlets, and even Fortune 500 companies' websites are on the WordPress CMS platform. In fact, you can check it out for yourself: See some of the major brands using WordPress.
WordPress dominates over 75% of the CMS market share and powers many of government websites all over the world. In addition to the ability to build individual websites, the system also has built-in multi-site capabilities allowing you to create a network of websites using the same WP installation.
Hire Us
We work closely with every client, listening carefully and assessing your business goals and website needs to make recommendations for how to successfully complete your WordPress website. Our team of designers and developers have years of experience building custom web solutions.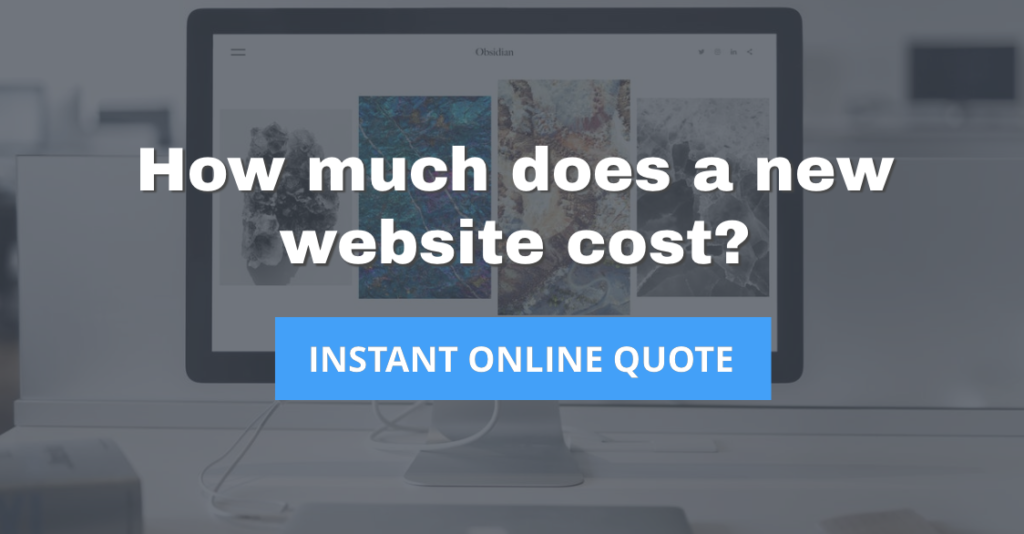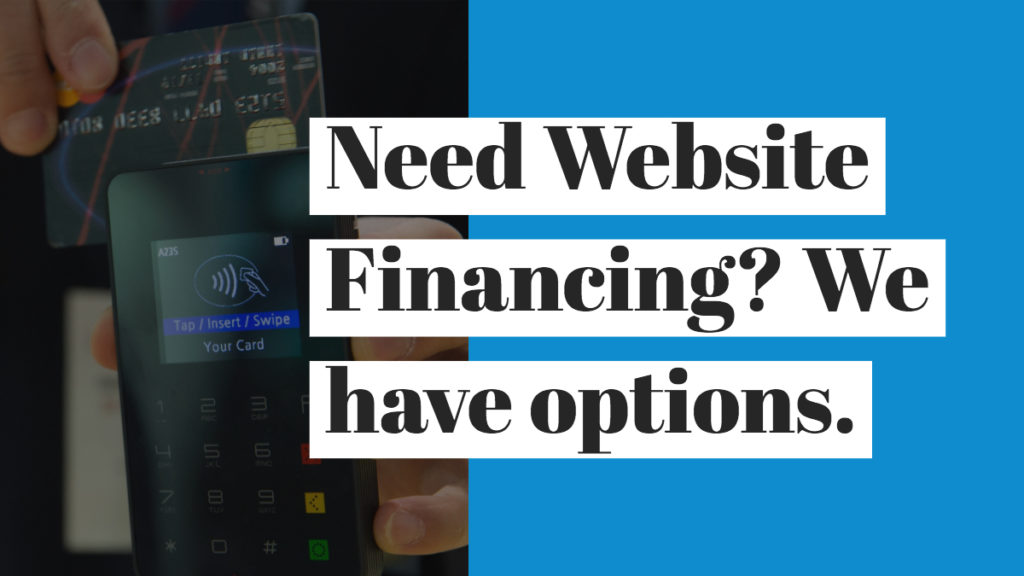 Ready to take your website to the next level with an easy to update content management system?
Schedule Free Consultation
---