At Brady Mills, we work with companies to create video that is engaging and inspiring. We help you tell your company's story through memorable sound and visuals that represent your brand. From pre-production to post-production, our team of talented videographers, directors and audio engineers take your ideas from concept to broadcast.
Conceptualization & Pre-Production
The first and most crucial step of any successful video production project is defining your overall vision and goals. We can help you with the concept, defining what your video should accomplish. From simple videos to more involved videography with scripts, unique locations, actors, and storyboarding for any special effects, animations or motion graphics, we can help during each step of your planning phase.
Production
Once we have a solid concept, our talented producers, directors and videographers join forces to bring your project to life. We handle all of the technical stuff, including lighting and sound to ensure your video project's success. Through our partnerships throughout the U.S., we have access to a large pool of talented broadcast-quality actors and crew who can take your video from good to great.
Post-Production
In this phase of your project, everything starts to come together. We have hundreds of hours of video and we begin assembling the parts into a cohesive storyline. We keep your team involved throughout every phase so you have a clear picture of how your project is coming together. We will take your video up a notch with color correcting, audio mixing, music beds/scoring, voice overs and more.
Creative Edge
Videos add that special element to your communications and propel the effectiveness of your marketing goals. We apply broadcast techniques to every project, big or small, to produce the highest quality and most engaging video end-product. We want to create experiences that your audience will remember.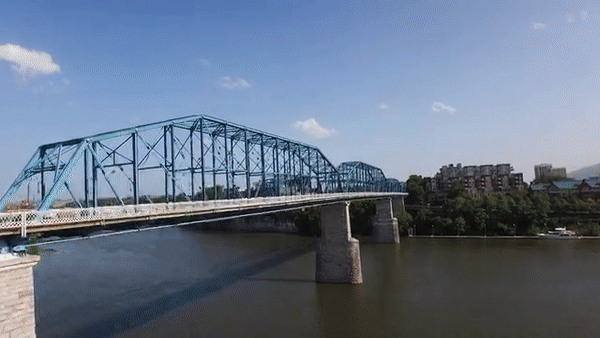 ---
Ready to produce your award-winning commercial video or event video?
Schedule Free Consultation
---