M&M Industries
We are proud of the work we do
Website Design • Website Development • Search Engine Marketing • Search Engine Optimization • Web Strategy / Consultation • Branding • Logo Design • Videography
This U.S. based manufacturing company hired us to help with their branding and website. We took their outdated online presence and created a responsive website that better reflects their brand and helps set them apart as a leader in the plastics manufacturing industry. We also manage their SEO/SEM and have produced several videos for the company.
Our design team worked with the client to create a logo that reflects their corporate identity. The new, fresh design utilizes minimal colors for easy print applications and transitions well from dark to light backgrounds.
---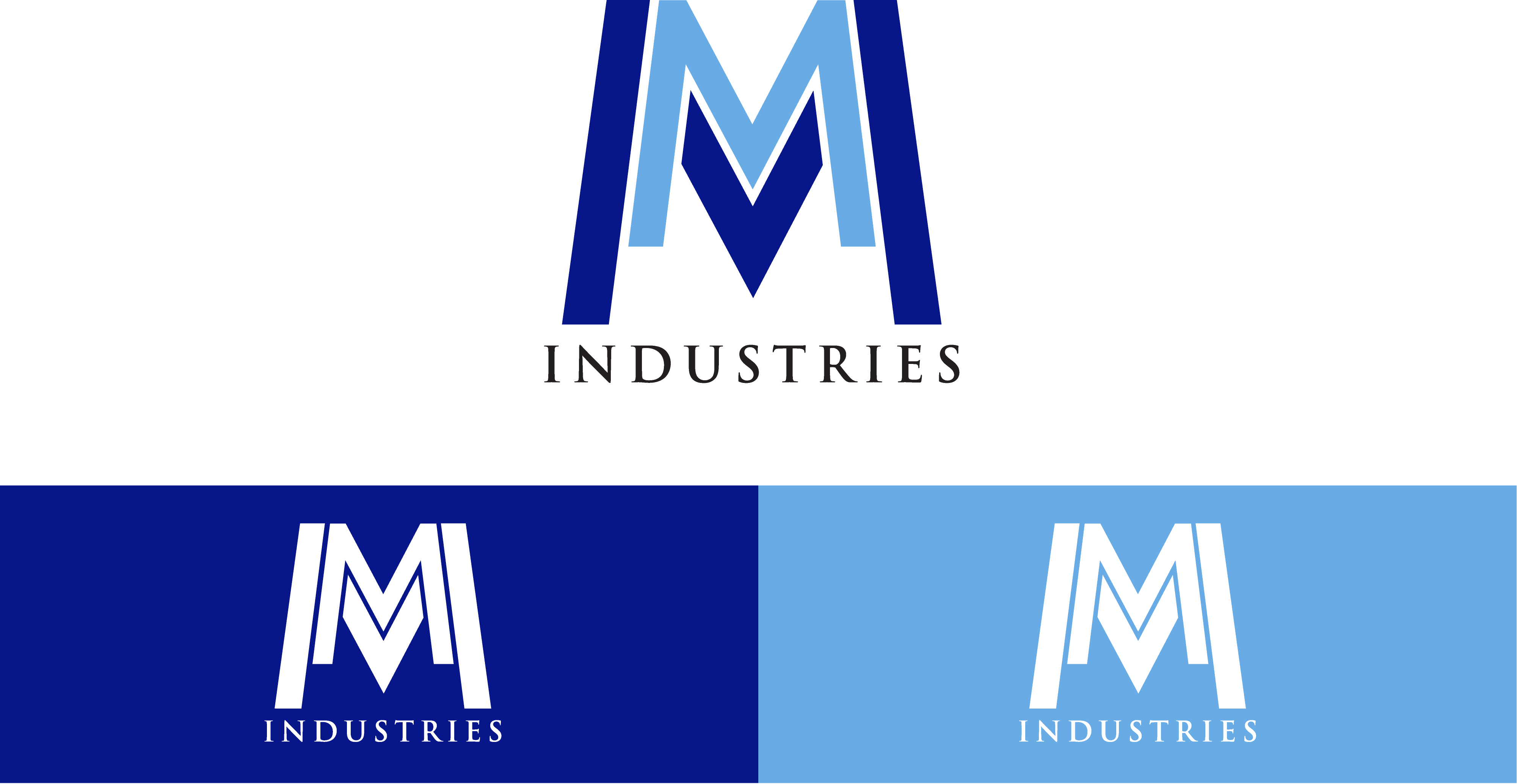 On the website homepage, we wanted to immediately capture the user's attention. Our video department created a video showcasing the facilities, workers and products which plays immediately in the background of the homepage. Large calls to action lead you to the main content of the homepage, where a brief introduction is immediately followed by actionable directives to the most popular products and services.
---

This U.S. Manufacturer carries multiple variations across their product series. As a result, we streamlined the most commonly requested information about each product series into an easy to view, responsive chart.
---